Established in 1990, Zenith Real Estate Group is a fully integrated Houston-based company that acquires, operates, manages and selectively sells properties.
4702 FM 1960 (Vacant Land on 1960)
Property Address: 4702 FM 1960 RD W HOUSTON TX 77069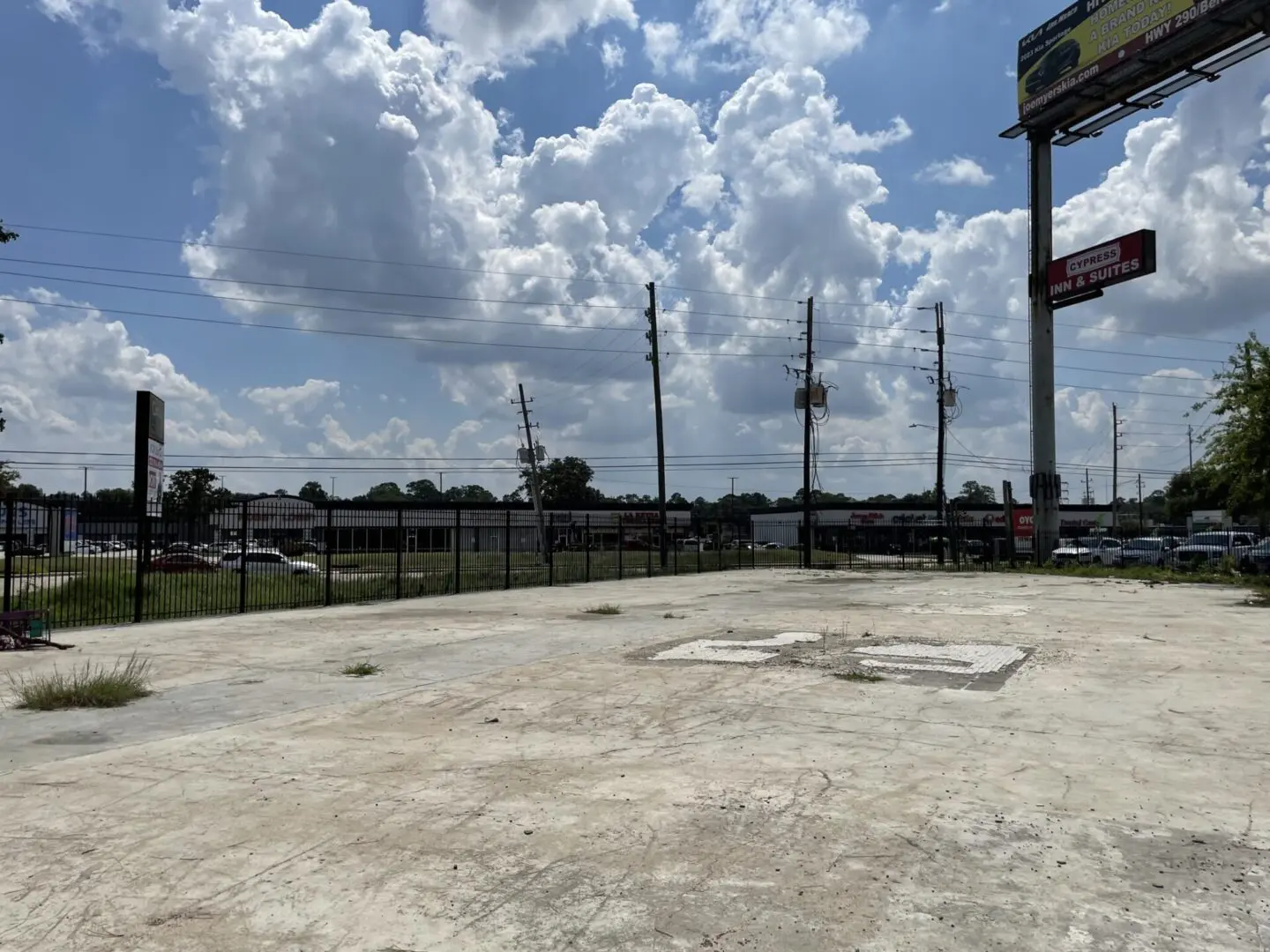 Square Feet: Approx. 2 Acres
Address: 4702 FM 1960 RD W HOUSTON TX 77069
Additional info:

The Former Mill Creek Office Building – 4702 FM 1960 W is a parcel of land on approximately 2.0 acres in the FM 1960 submarket. It is located along FM 1960 between Interstate 45 (North Freeway) and TX Highway 249 (Tomball Parkway) minutes from George Bush Intercontinental Airport. 4702 FM 1960 W is surrounded by master-planned communities, public/private golf courses, fine restaurants and multiple retail options including the Willowbrook Mall; featuring some of the largest and most sought after retailers in America. The Property is ideally positioned near the heart of the FM 1960 submarket along FM 1960, the major East-West traffic corridor of Northwest Houston.