Established in 1990, the Zenith Real Estate Management Group is a fully integrated Houston-based company that acquires, operates, manages and selectively sells properties throughout Texas.
The Zenith Real Estate Group began in August of 1990 as a small niche firm dedicated to providing property management services to the Houston community.The company developed from highly competent individuals from Houston's leading real estate management companies.
Working together to provide strong leadership and management initiatives, the Group established a reputation for excellent service and creating long term relationships with its tenants. Competent management combined with dedication to maintaining such relationships allowed the company to prosper through the mid-1990s, as it expanded its real estate portfolio.
Zenith Real Estate Group specializes in providing project leasing and management services to tenants primarily in the Woodlands and the Westchase areas of Texas.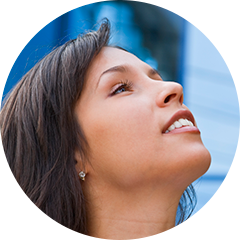 As owner-operators, we are able to provide exceptional service and create value for our tenants. Come join our community today!